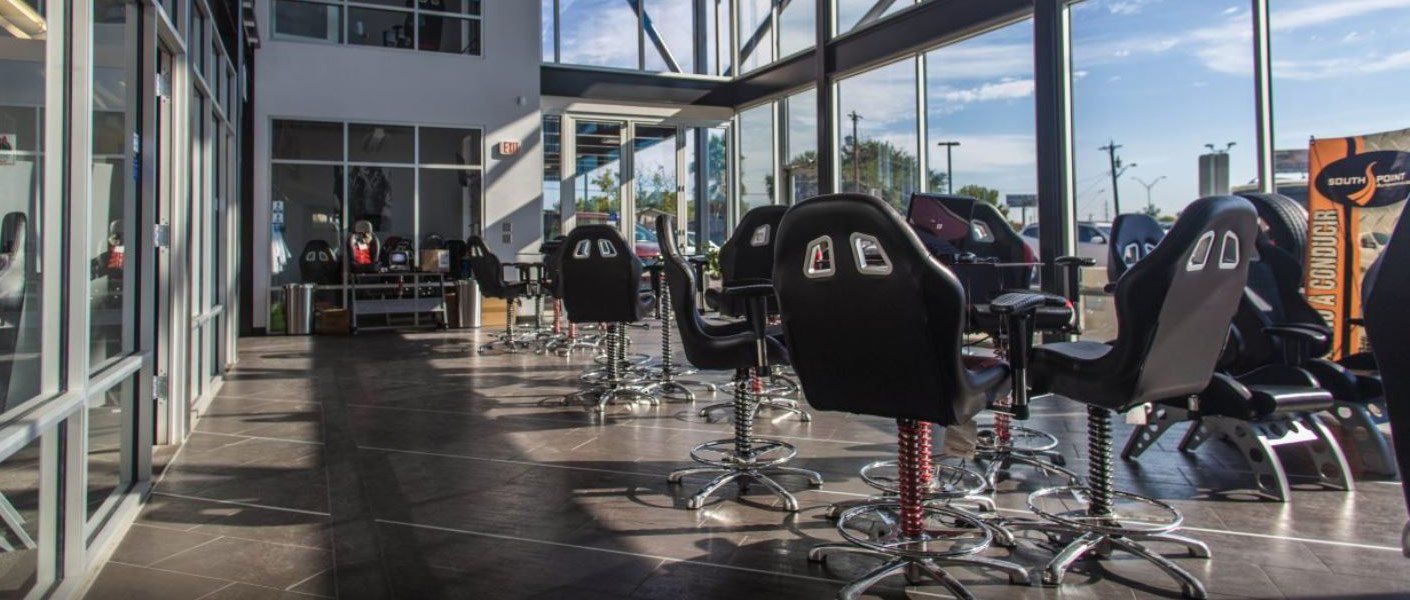 Thank you for choosing Southpoint Automotive and visiting our website. It may seem a little different to have a dealership thank a visitor to their website in such a straightforward manner, but we are very eager to show new buyers how Southpoint Automotive is a different kind of pre-owned vehicle dealership. We are doing our best to harness the power of the Internet to make the same Southpoint Automotive website you're on right now an extension of our physical location.
Just about everything a person can do at the Southpoint Automotive property they can do on the Southpoint Automotive website. Our inventory listings are accurate, being updated in near real time. Each vehicle's information is accurate and comes with a free CarFax report which can be viewed just as easily from the comfort of your living room as it would be in our offices.
As important as our inventory is to bringing our customers outstanding and affordable options for pre-owned vehicles, it's even more important that we build strong and lasting relationships. Since Southpoint Automotive opened its doors in 2004, we have become a primary destination for people looking to buy pre-owned vehicles in cities like San Antonio, as well as Leon Valley, Alamo Heights, San Marcos, Laredo and Del Rio. It is not uncommon for us to help entire families find their next reliable used vehicle from our showroom.
Among the several different ways Southpoint Automotive stands apart from our competition is how we handle a variety of credit situations. When a prospective buyer comes to us with a difficult credit issue, we look at the person, not a number. Over the years, Southpoint Automotive has built strong relationships with the state's top lenders. We can find financing for just about any person in just about any kind of situation. Every person who steps foot inside of the Southpoint Automotive sales office is a unique person which requires a different approach. Our financing team is built by some of the best people in the industry, they can find a program or solution to get you behind the wheel of your dream vehicle today.